Proudly Serving All of Martha's Vineyard

Teaming Up With Local Contractors
If you're a contractor in Edgartown, MA, you've come to the right place. Many general contractors rely on our experts for hardwood flooring installation and interior and exterior painting. We strive to deliver flawless results while working efficiently so that you can stay on schedule. Reach out to our experienced flooring or painting contractors today to discuss your upcoming project.
Flooring
Our flooring contractors pay close attention to detail and take their time to ensure fantastic results.
Exterior Painting
We'll paint the siding, window casings, doors, trim, gates and any other area you want updated with fresh color.
Interior Painting
Having your home interior professionally painted is a relatively simple and affordable way to transform its look.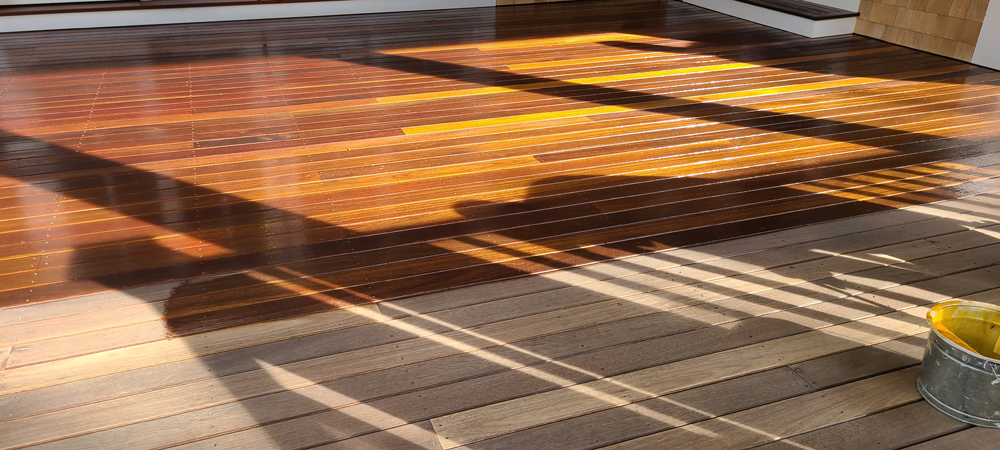 Deck Maintenance
With services like deck power washing and staining, we won't just restore the look of your deck.
Breathe New Life Into Your Home or Office
Discover what our painting contractors in Edgartown, MA can do for you
You can make a big impact on your home's style by starting with the floors and walls. Thankfully, you can get beautiful hardwood flooring and a fresh coat of paint by hiring Amaral Painting & Floorings in Edgartown, MA.
Our family-owned and -operated business offers a variety of services designed to improve both the interior and exterior of your home, including painting, deck maintenance and hardwood flooring installation services. We also provide local painting services for commercial buildings in the area. Speak with our painting contractor today to get started.
Why Work With Us?
Co-owners and brothers Adaelton and Adarlecio Amaral established Amaral Painting & Floorings in 2008. Every day for the past 14+ years, we've been dedicated to prioritizing…
We do that by paying attention to details, cleaning up after ourselves, using high-quality products and communicating well with our customers. Call 508-684-0131 today to get a free estimate on flooring installation, deck maintenance or local painting services.
Proudly Serving All of Martha's Vineyard

Our Service Area
The Entire Island
(508) 684-0131
Mon 8:00 am – 6:00 pm
Tue 8:00 am – 6:00 pm
Wed 8:00 am – 6:00 pm
Thu 8:00 am – 6:00 pm
Fri 8:00 am – 6:00 pm
Sat 8:00 am – 4:00 pm
Sun Closed
Areas Serving:
Aquinnah | Chilmark| West Tisbury
| North Tisbury| Martha's Vineyard | Makonikey | Tisbury | Oak Bluffs | Edgartown | Chappaquiddick Island|
Keep Your Home Fresh & Clean
What Our Home Improvement Professionals can do for you.
"Amaral Painting has been my team to redo my hardwood floors. The process was simple, clean, and excellent. I would recommend them for any hardwood flooring services!"
– Gary